With customers and clients actively searching for businesses using eco-friendly practices, going green at the workplace has moved from being 'nice to have' to a 'must have.' If your business is just beginning it's green journey or is looking to become more environmentally friendly, these 18 eco-friendly workplace ideas may help.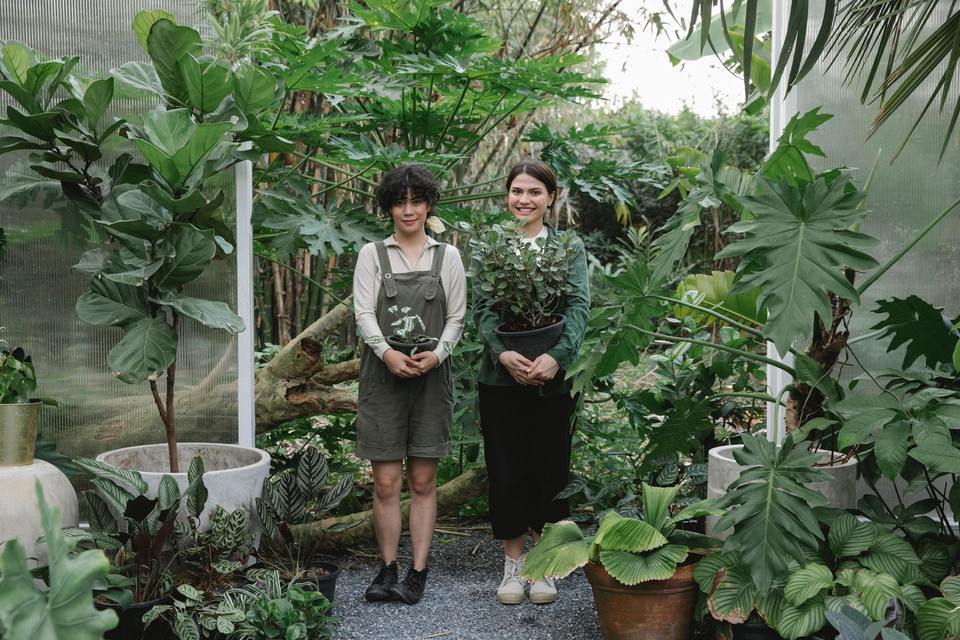 Eco-Friendly Ideas for NZ Workplaces
Going green at work is all about making conscious and sustainable choices that help reduce the impact your workplace and team have upon the environment. Doing so can provide many positive benefits including saving money, reducing waste, attracting new customers or clients, enhanced brand image, reduce energy usage and providing a healthier workplace environment.
Here is a selection of 18 earth friendly ideas to consider implementing at your workplace:
Reusable cups, plates and cutlery - make the choice to only use reusable plates, mugs and cutlery at work instead of disposable options.
Print double sided - if printing is required of documents, print on both sides of the paper to reduce paper usage.
Energy saving devices - when purchasing new devices, including lightbulbs, pick the most energy efficient options.
Work from home - could there be an opportunity for staff to work from home one day a week, reducing emissions in getting to work.
Recycle used devices, appliances and furniture - instead of disposing of used office gear, could you sell or donate it instead?
Use motion sensor lights - both indoors and out, the use of motion sensor lights can reduce energy usage, only turning on when someone is present.
Natural cleaning products - depending upon your workplace, you may be able to use natural or toxin free cleaning products.
Add lots of plants - as well as producing a more pleasant environment to work in, plants help improve the air quality within a workspace too.
Unplug appliances - when not in use and there is no need to keep it on, unplug an appliance.
Send digital letters and newsletters - instead of printing letters or newsletters out and then sending by post, send them by email instead.
Choose light coloured decor - when repainting or changing your workplace decor, choose light coloured options which reflect light and reduce the need for overhead lighting.
Buy recycled office supplies - many office products are made from recycled products, including paper and plastic products. Choose ones which are made from recycled materials and then when you've used them, recycle them again.
Use refillable products - items such as pens and cloth hand towels can be refilled and reused.
Email receipts - instead of printing the customer a receipt, ask if you can email it to them instead.
Keep the temperature consistent - rather than turning the air conditioning or heating up and down, set it for a consistent temperature year round.
Reuse packaging materials - keep and then reuse packaging materials when sending out products to customers or between workplaces.
Buy in bulk - not only does this reduce the number of packages being sent to you, but can save you money when you purchase bulk products such as teabags and coffee, to refill your own containers in the kitchen.
Support local - almost everything your business needs can be sourced within New Zealand, including your website platform! You're helping other businesses when you choose to support and shop locally.
For more support on ways of making your business even better, make sure you check out our ever growing list of
business articles.
Posted: Friday 9 July 2021