An eCommerce platform allows you to sell your products or services online to your customers. It also gives you the tools you need to manage your inventory, grow your SEO, direct your marketing efforts to and interact with your customers. We've listed the key things to consider when choosing your eCommerce platform and what your options are for NZ owned and operated platforms.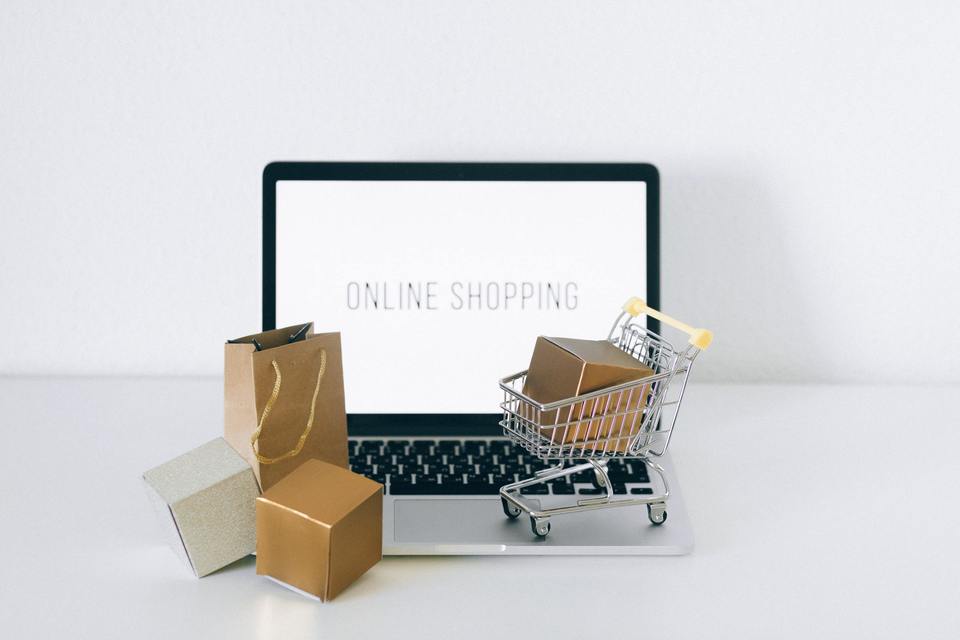 Key Considerations for Your eCommerce Platform
The right platform for your online shop will be one which meets all your requirements. If you aren't sure what they are, it is best to identify them first before exploring your options. In addition, some of the key things to consider about the eCommerce platforms you are looking at include:
scalability - can the platform grow with your business?
support - is there local support available if required? Is it easy to contact them and how can this be done?
email - can you have an attached email account(s) with your store? Is there an integrated bulk email solution?
vendor experience and expertise - how long has the platform been trading? Do they actively support and update their platform?
location - where is the main office based? Are they contactable during NZ working hours?
integrations - what integrations do they offer, such as payment gateways, Xero, Unleashed and couriers?
SEO friendly - is the platform SEO friendly and are features included where you can work on improving your SEO?
payment gateways - can you choose the payment gateways you want to use or do they dictate it?
hosting costs - do you need to sign a contract? Can you pay monthly or yearly? Are you paying in NZ$ or foreign currency?
easily editable - can you make your own edits of text, images and pricing yourself?
shipping options - does it offer local NZ rural postcode identification? Can you customise your shipping costs per order? Are there courier integrations?
currency - can you sell in NZ$ and are there multiple currency options?
domain hosting - can they register and host your domain name?
NZ eCommerce Platform Option
In New Zealand, we are geographically isolated from the rest of the world. Overseas eCommerce platforms have their servers overseas, which can result in slow website loading here in NZ. Because of this, that it is great to support local NZ businesses and that many local solutions are just as good or better than those overseas. Our preferred and recommended option is Website World.
Website World has helped thousands of NZ businesses sell their products and services to customers worldwide since 2002. NZ owned and operated, Website World offer a better eCommerce solution than many of the well known foreign platforms because they offer an ever increasing list of features to help you build and manage your eCommerce store, including:
a complete website package, where all the tools you need to build and design your website are together
free website builder, letting you create and design your own website without needing a web designer
high speed and reliable website hosting
integrated web domain registration, connecting your online shop to your domain name
NZ based support via phone and email, Monday to Friday
free shopping cart which integrates with over 25 payment gateways
loyalty points program for customers
free Point of Sale (POS) system to use in your physical store
inventory management for your products
ability to create product vouchers and discounts
can link with Layby and Pay Later options
custom pricing, including multi currencies, password protected pricing options, product variations, multiple item purchase discounts and RRP breakdown of checkout pricewide product category management capabilities
multiple options for product page layouts
multiple options for shopping cart layouts
automation when selling digital files, tickets, vouchers and photos
API and 3rd party integration, including with Xero, Unleashed Software Inventory and Vend POS
freight integration with Fastway, NZ post eShip, NZ Couriers and Go Sweetspot
email account management, webmail, email forwarding and POP3/IMAP options
web based photo resizing and cropping, making uploading and editing product photos easier
bulk emailer, allowing you to send emails to interested parties and customers
free SSL certificates to demonstrate the security of your website
With a 30 day free trial as well as the option to migrate your existing site to their platform, we feel Website World are the best eCommerce choice for NZ business websites. Free promotion for their NZ merchants through their new NZ online marketplace Our Market, is yet another great benefit too! Don't wait any longer; get online and get selling.