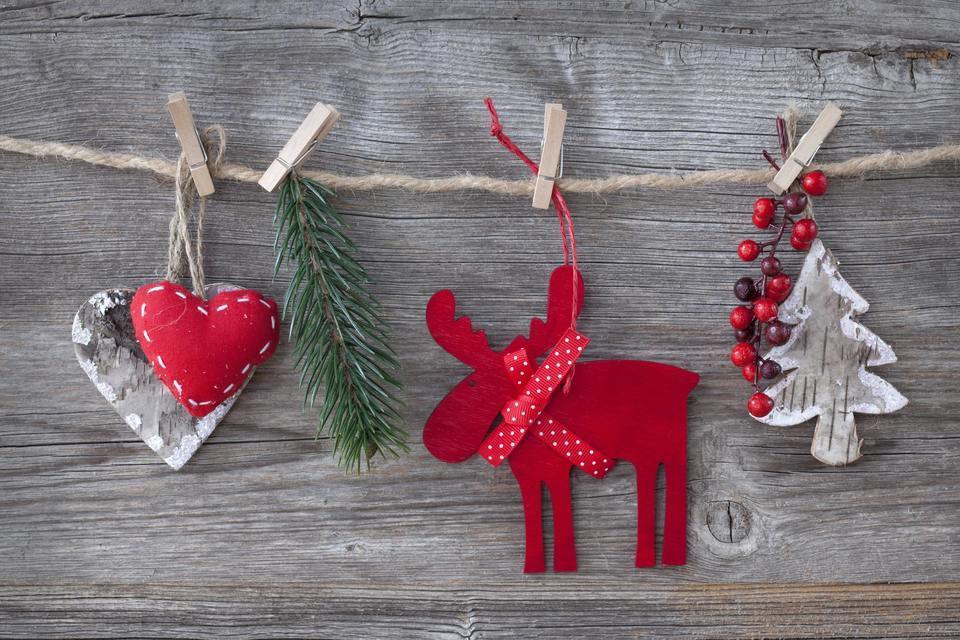 It's Christmas, all over again.
Yip, we've reached that time of the year when we start shopping for Christmas gifts for friends and family. Yet we're not talking about those gifts here, but rather Christmas presents for New Zealand business owners.
They've worked hard all year and it's time for us to recognise and acknowledge that. To help you find the perfect gift for them, we've asked our Business Networking NZ members to share the products or services they feel a business owner would love to receive.
Christmas Gifts NZ Business Owners Will Love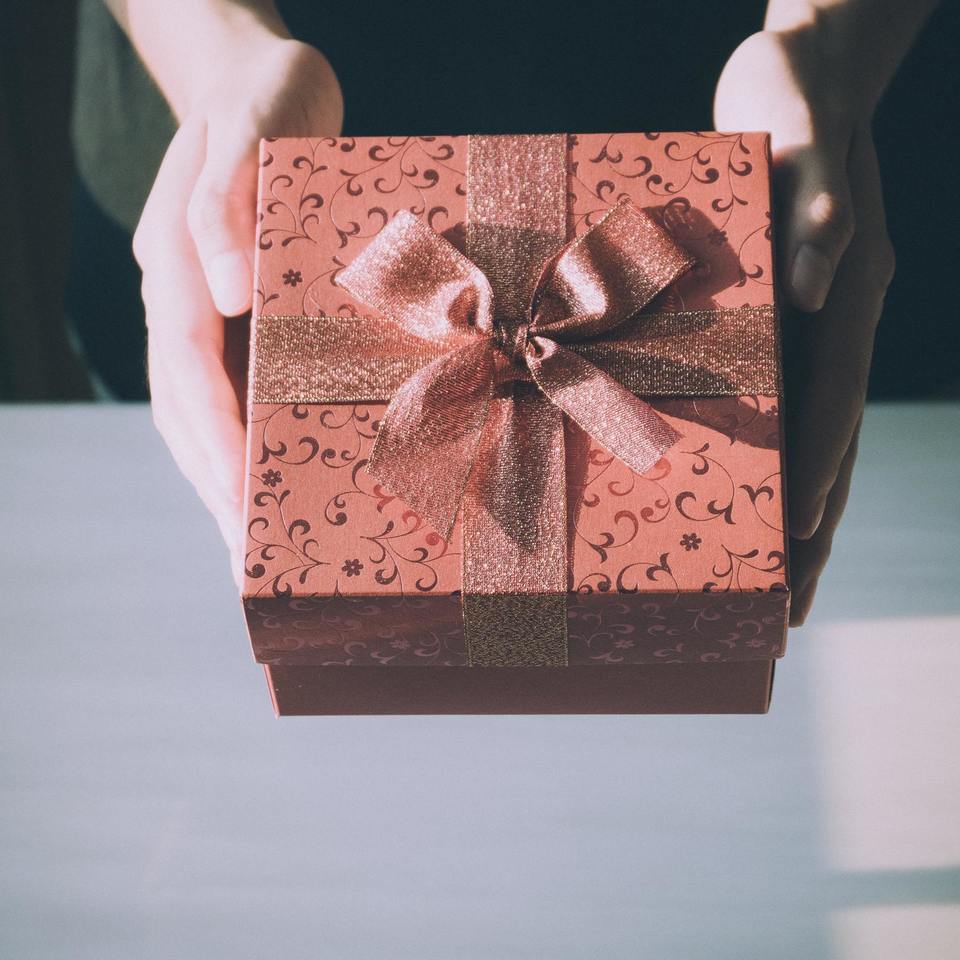 New Website
Website World offer NZ businesses a better eCommerce solution on which to sell their products and services. With monthly hosting starting at $25 per month, help them to grow their business online and increase their profits next year.
Discover their professional web design packages here.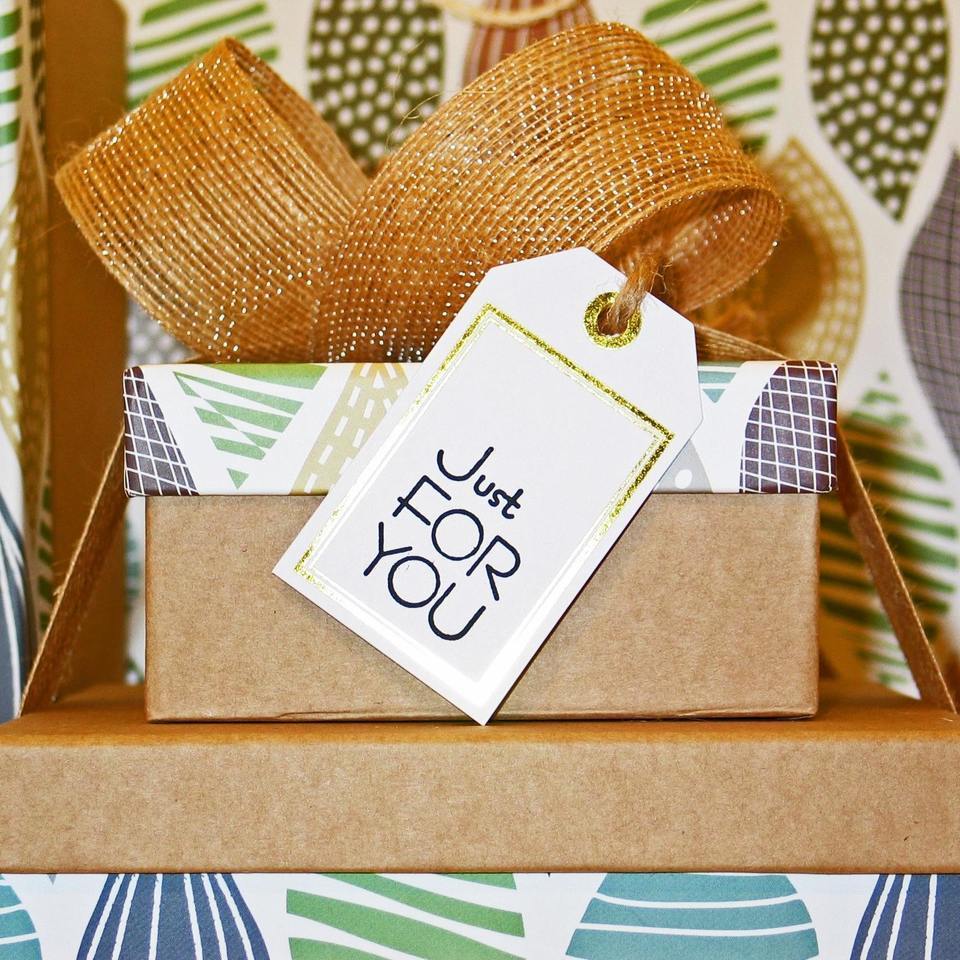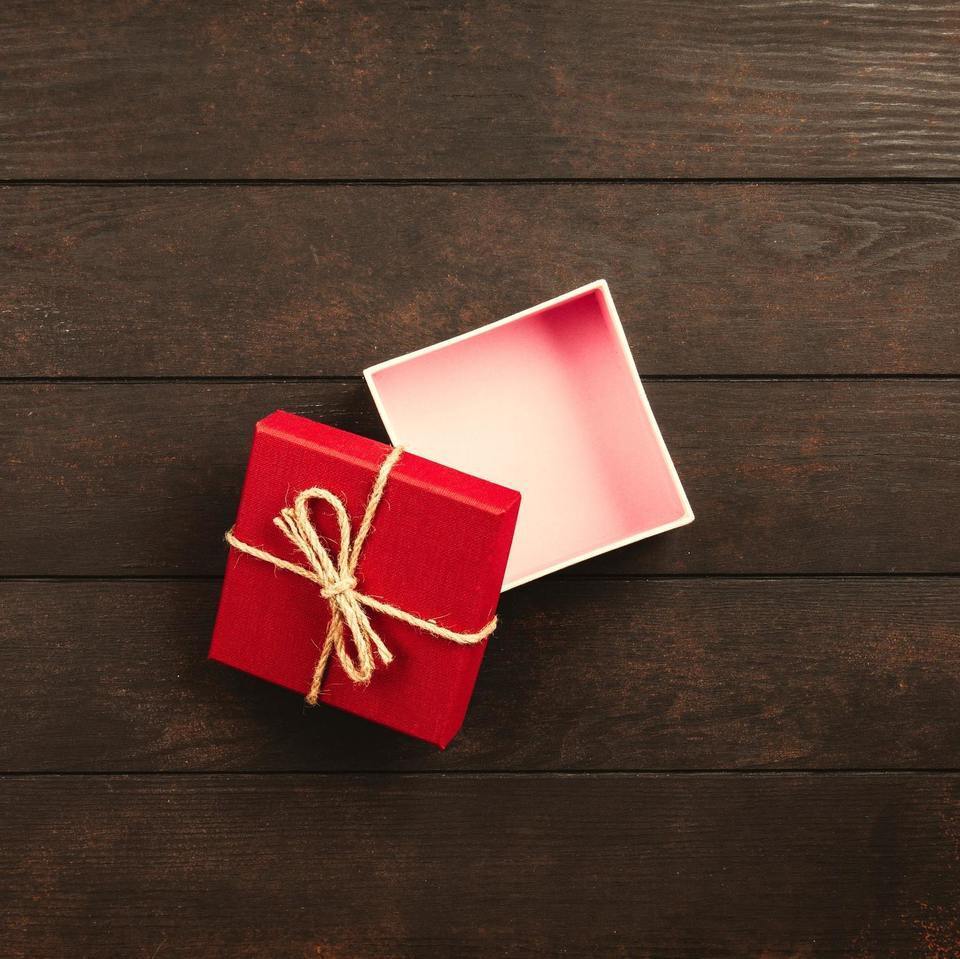 Social Media Starter Package
Let The Foodgrapher give them a head start with a studio based Social Media Starter Package that gives them three styled photos of one food product optimised for social media.
Learn more about their services and pricing here.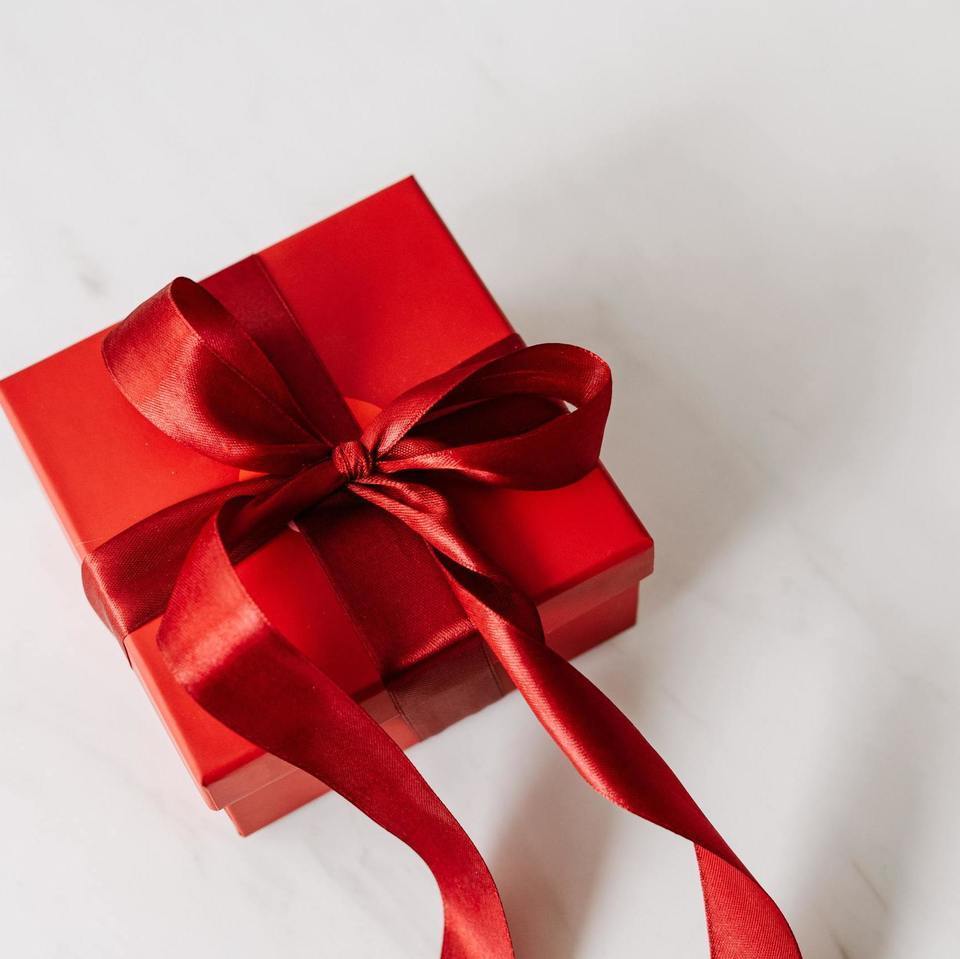 Promotional Products
Colour Evolution will screenprint and embroider and laser Xmas gifts and Promotional Products. Blunt Umbrellas, Rimu Chopping Boards, Beach towels, Cheese Boards, Cooler Bags, Wooden Wine Boxes, Thermos Flasks, Eco Mugs, Apparel.
View some of their 30,000 products on their website here.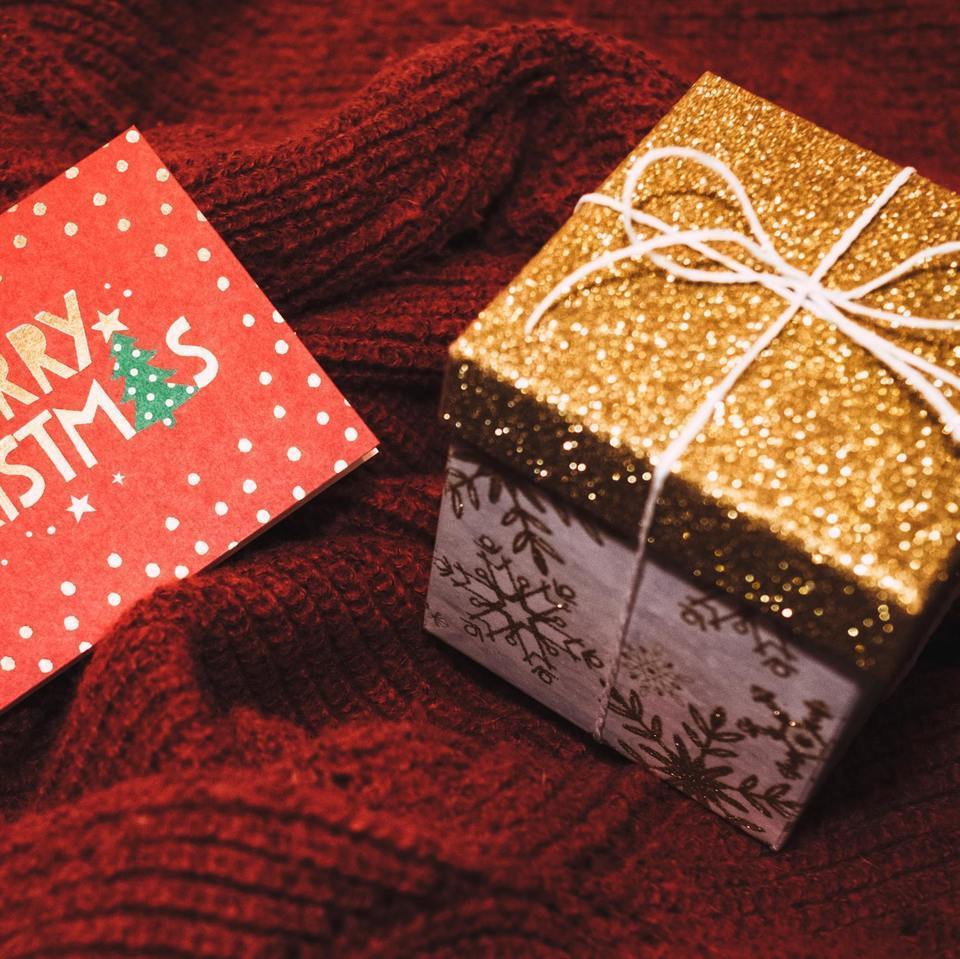 Gift Soaps
At NZ Gift Soaps, they have a range of stunning soaps to add in gift baskets or as a gift alone to pop under a business owner's tree.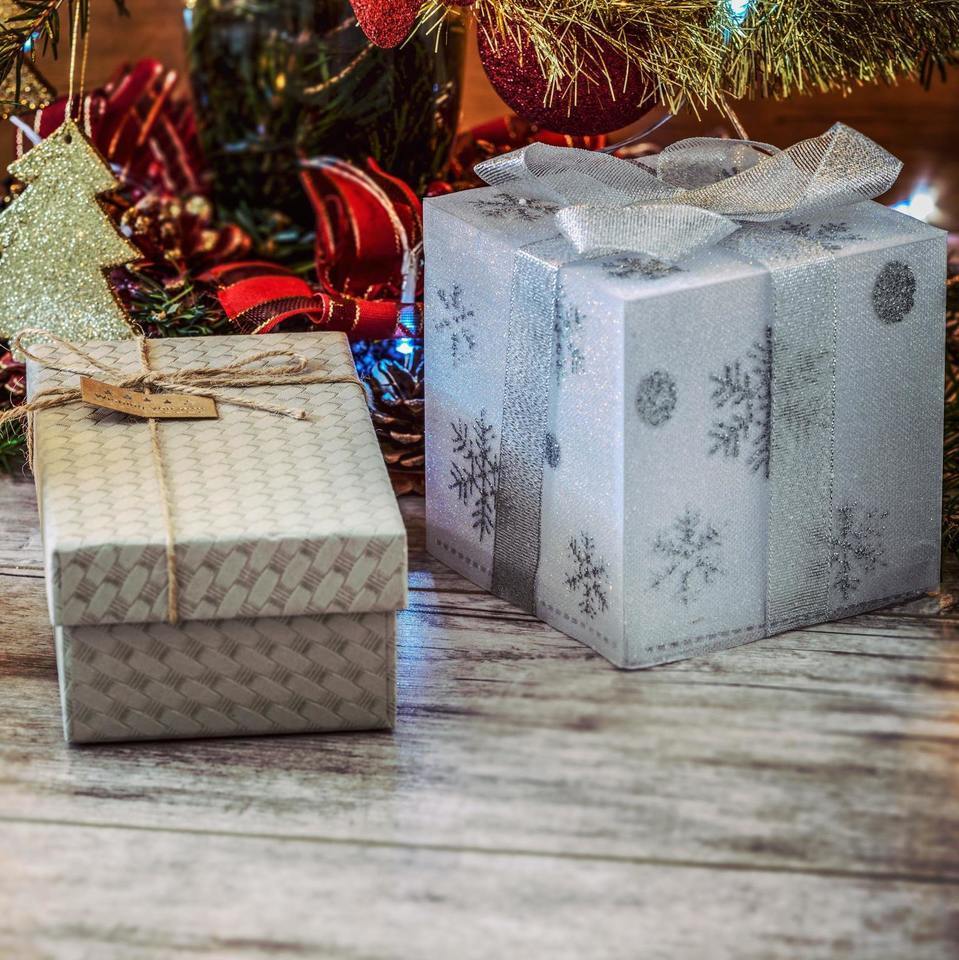 Marketing Coaching
Give a three month Marketing Coaching program from Frontier Coaching and help your business owner get off to a flying start next year!
Learn more about what the marketing coaching program contains here.
In the world we now live in, supporting local is more important than ever before. Shop local - we sure do!
Posted: Tuesday 3 November 2020