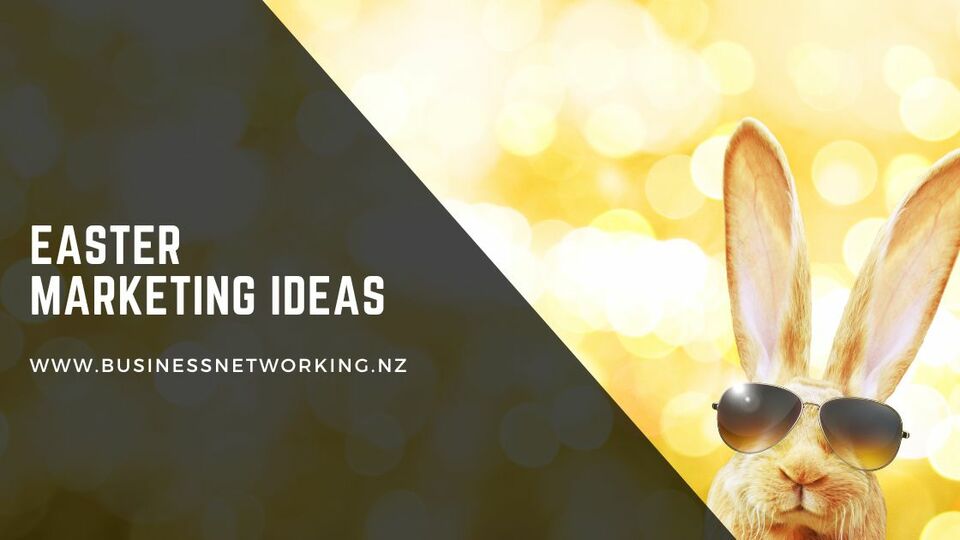 Easter marketing isn't just for businesses who sell chocolate eggs and cuddly bunny rabbit toys. Instead, it is a great marketing opportunity for all online stores, because just like Christmas, it is a time when people are specifically looking to buy.
Today we're sharing 12 creative Easter marketing ideas to get your customers excited and buying from your business.
12 Useful Easter Marketing Ideas
Easter is one of the largest marketing opportunities an eCommerce store has, but it is often untapped. Business owners feel that if they don't sell traditional Easter products such as Easter eggs and Hot Cross Buns, they shouldn't be taking part; so they don't. But there is more to consider here.
Undertaking a marketing campaign specifically for Easter not only gets people noticing your brand, but also encourages them towards purchasing from your website. That's because their already in the shopping mindset and just need some help in choosing what they want to buy. In the lead up to Easter this year, try one or more of these top marketing ideas:
Easter theme your website - add a few Easter themed graphics to your site. A quick Google search will bring you up a lot of options, or you could try one of the free stock photo websites. Take a read of Website World's article Theming Your Website for Special Events for more help with doing this.
Sponsor or host an Easter egg hunt - grab some chocolate eggs and spread the word that they'll be available for finding in an upcoming Easter egg hunt.
Send Easter cards - post either snail mail or virtual cards to your customers wishing them a Happy Easter, and encouraging them to visit your store. Use it as an opportunity to build up your customer loyalty.
Create Easter bundles - make up some Easter bundles or 'baskets' of related products to make shopping for Easter gifts a breeze.
Share your favourite Easter recipes - bring some personality to your brand by sharing your favourite Easter recipes with your audience. If you load them as a blog on your website, which you then share the link to on social media, you are likely to receive traffic to your site to view them.
Easter grab bags - got some stock which isn't moving well? Put together some Easter grab bags and sell at a discounted price.
Add goodies to your orders - pop in a special Easter themed treat when packing orders for your customers. This could be a discount on their next purchase even.
Theme your social media posts - just like your website, add some Easter flair to your social media graphics and wording.
Colouring in - whether you make it a colouring in competition, or simply offer some pictures for kids (and adults) to colour in, it is something extra your customers will benefit from.
Use Easter themed slogans - hop to it and organise some speggtacular and eggstra special slogans for your website and social media.
Make an egg hunt on your website - hide a small egg graphic throughout your website pages and encourage customers to find them all by completing a competition form on your website. You collect their email addresses, are able to encourage page views and potentially sell more.
Emails - the old favourite email marketing option. Spice things up by adding some Easter theming to it.
Posted: Tuesday 25 February 2020