First up, the answer to does a business need a website is yes! Regardless of how big or small, well-known or not, new or well-established; every business needs an online presence. There's more to websites than just selling products online. They also:
let people find where your office or store is located
help people get in touch with you
explain what it is that you offer
build trust with your customers
grow your online presence
build authority in your specific industry
give you a competitive advantage if found before your competitor's website
increases opportunities for customers or clients to engage with you
Let's take a look at the specific ways a website can help a business like yours.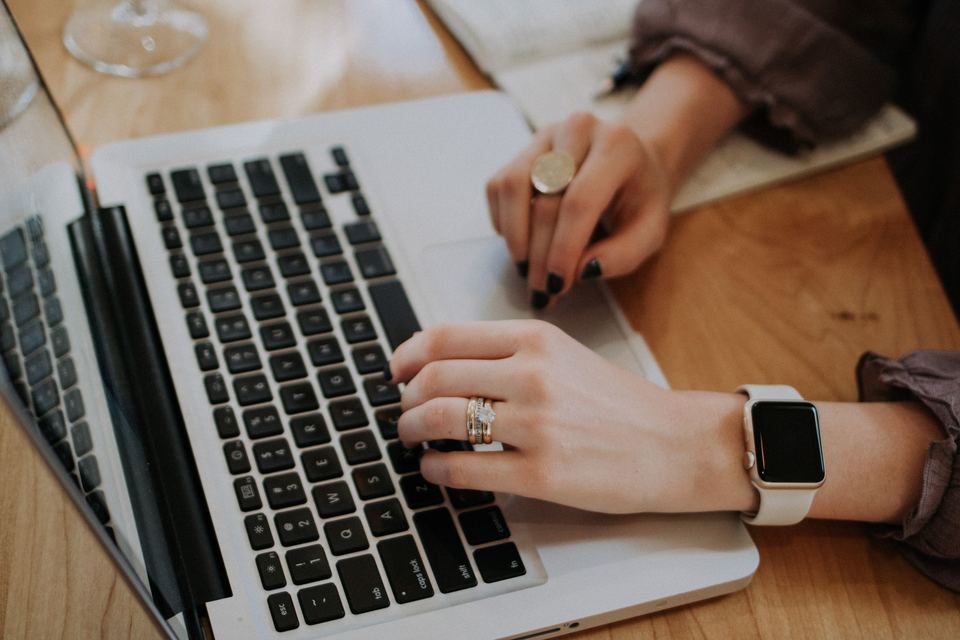 How Can a Website Help a Business?
Linked to your business' reputation, growth and visibility, your business website is what is used to give your customers or clients that all so important first impression. If you don't have a website, they will head to your competitor who has one! Having a website can benefit your business by:
promoting your business - you can't be there 24/7 letting the world know how great your business is - but a website can! It's a place to showcase your products or services, share a portfolio of your work, provide useful information to your target market and share testimonials from those who have used your business before.
generating leads - using calls to action on your website tells your visitors what to do next, and gets you more leads. For example, you can tell them to book an appointment, request your free eBook or give you a call.
saving you time - instead of having to answer the same questions again and again, your website can do it for you. What time you open, do you have a specific product in stock and what services you offer are just some of the bits of information your website can contain.
reaching more potential clients/customers - a website is available to anyone who has internet access, but more specifically, your website will be found by people looking for a business like yours who can provide them with something they want.
increasing your local exposure - when a local place name is used in a search, the search engine will try to display relevant websites which include this name on their website, specifically the contact page.
Your next step is to get a website for your business, and we'll walk you through how to do this.
How to Get a Business Website
Posted: Monday 2 December 2019