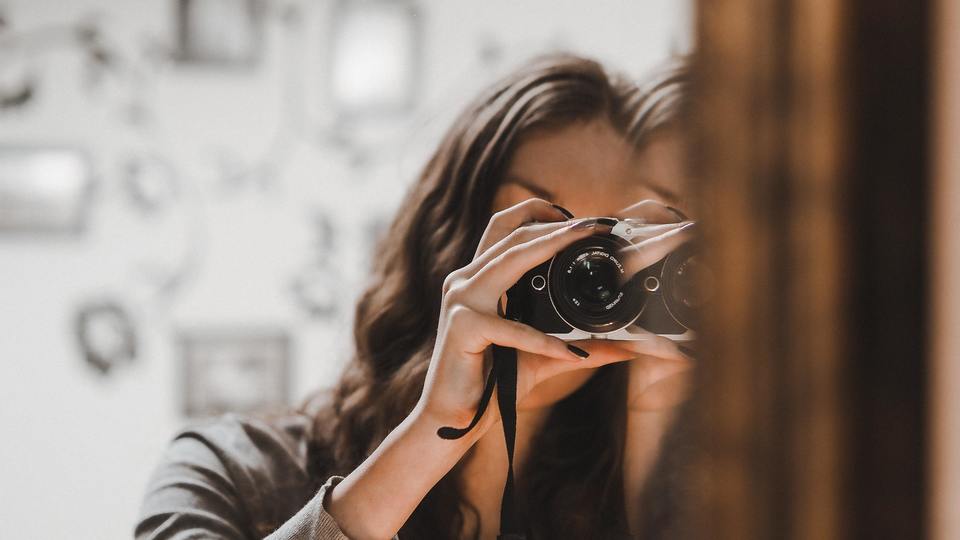 Like painters add their signature to their paintings, your logo can be added to your social media and product photos to demonstrate ownership. This is best done using a watermark, an almost transparent copy of your logo which is overlayed onto a photo.
Watermarking doesn't mean your photos still can't be stolen and used though. People using photo editing software can still remove your watermarks and use your photos as their own. What it does though, is make it harder for the average Joe Bloggs to use them.
A watermark is a highly transparent version of your logo. It is superimposed over photos to demonstrate photo ownership. It is important though to ensure that the watermark does not detract from the photo. It is not supposed to be noticed immediately, but rather is subtly there to discourage unauthorised uses of your photos. Some people position the logo in the corner of the photo, others go across the entire thing. Remember though, you want your photo subject to be the focus and not be copied by others. So if you were to position your logo so a corner of it was on a small piece of the photos focus, that would essentially stop people from cropping just your product out and using the photo.
Benefits of Using a Watermark
If you choose to use a watermark on your website photos, some of the benefits include:
protection against authorised use
give information about the photo
demonstrate that your brand is the photo owner
increase your exposure online should someone use your photo
gives credibility to your photos
Next you'll need to decide what you will use as a watermark (generally a logo) and create one.
How to Create a Watermark
To create a watermark with your logo, you'll need to use some editing software - many of which are free. Examples of software which can help turn your logo into a watermark include:
Watermark Pro
uMark
Visual Watermark
Water Marquee
Lightroom
PicMonkey
BeFunky
Once you have your watermark, you'll then need to lay it over your photo. Most of the software suggestions above have the ability to do this for you, sometimes even in a bulk photo upload. For specific instructions on how to do this, check the help section of your chosen software's website.