We're getting ready to celebrate because Christmas is coming! With Christmas comes the rush to organise all those presents for kids and today, that's where we can help. We asked members of our free business support group Business Networking NZ, to share with us ideas from their locally owned and operated NZ businesses. So this year, you can shop local and get everything you need right here.
NZ Christmas Gifts for Kids
Make shopping for children's Christmas presents easy as this year - because everything you'll need is right here!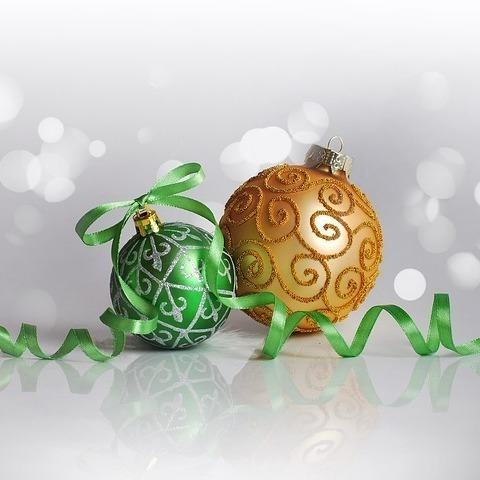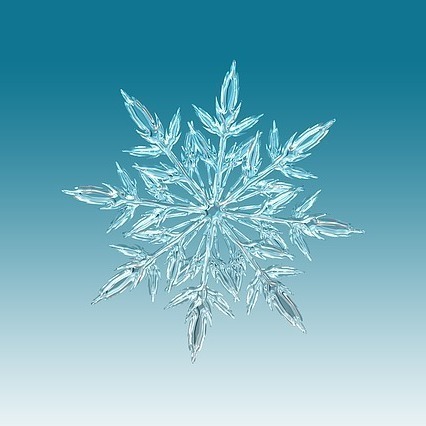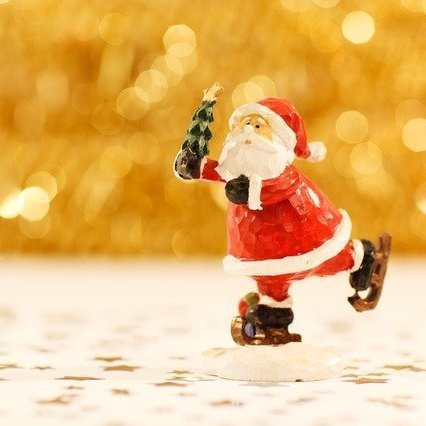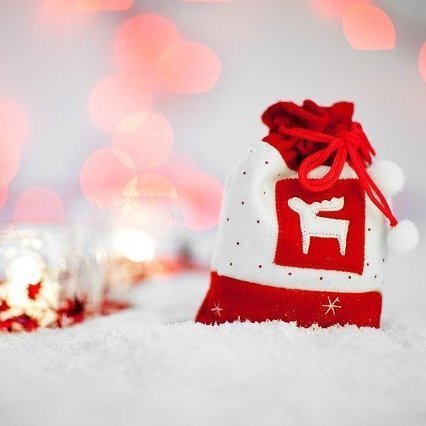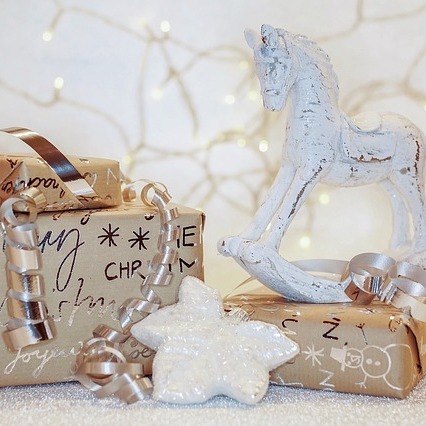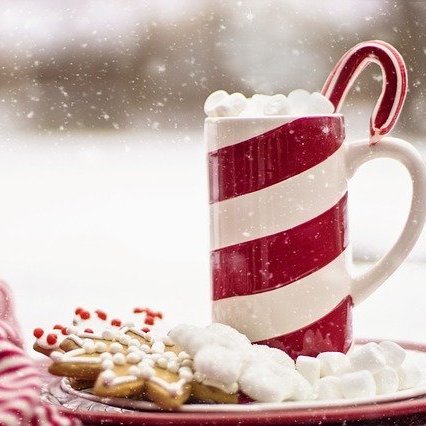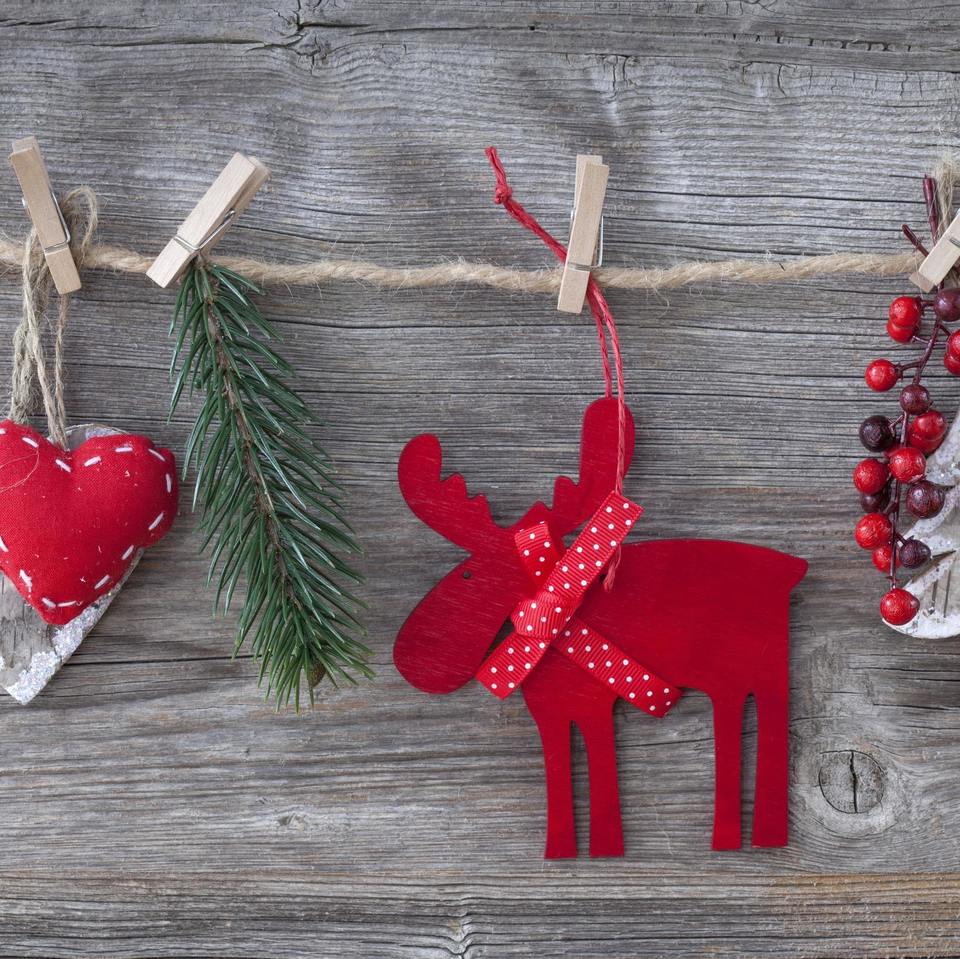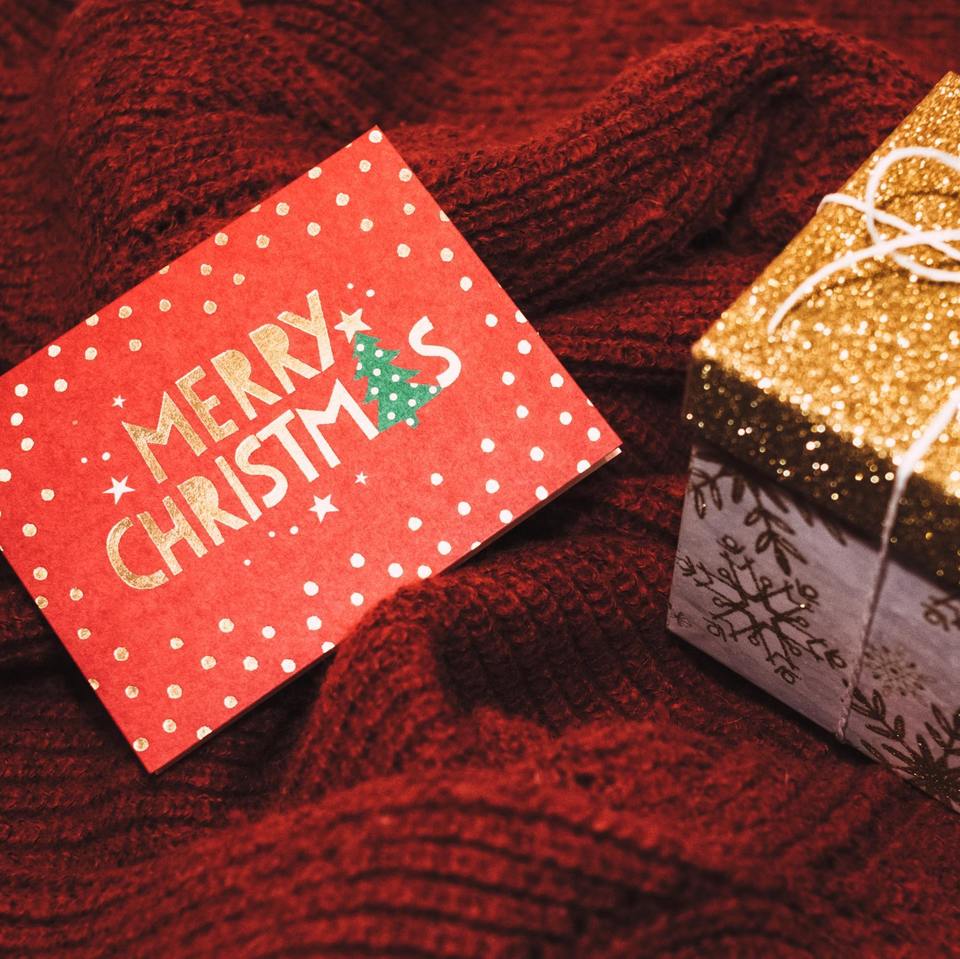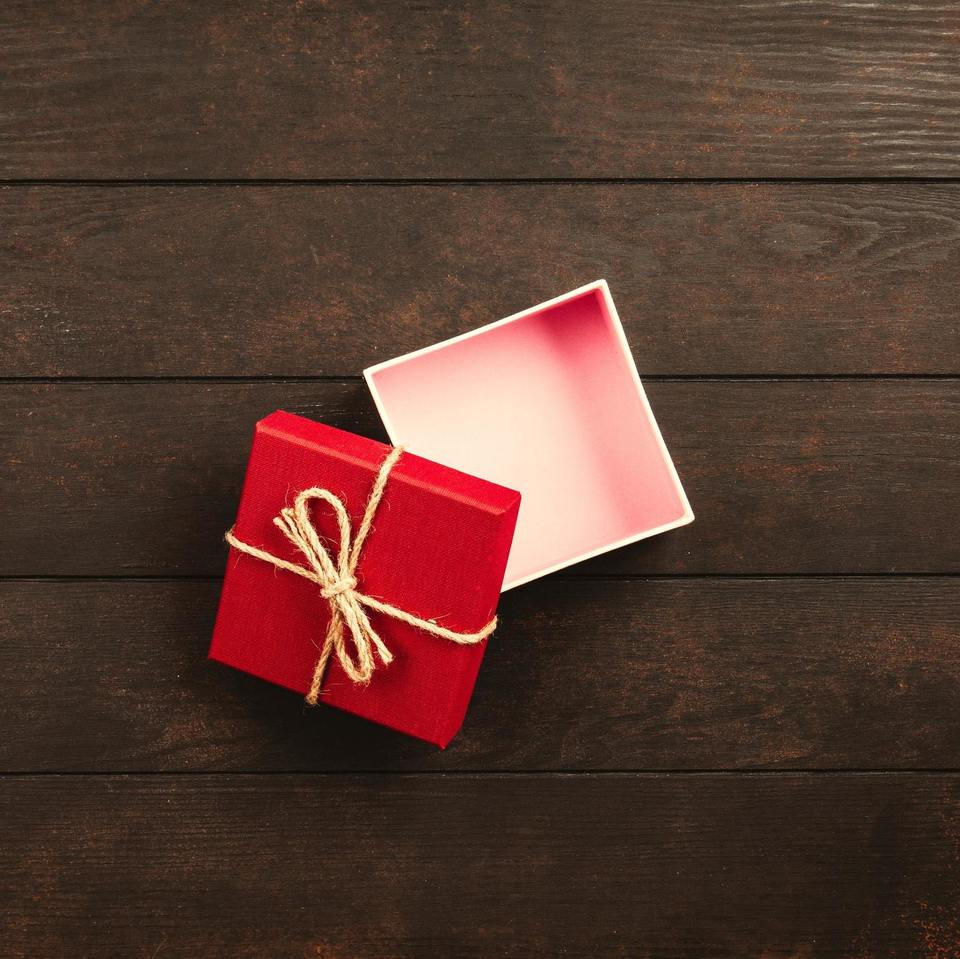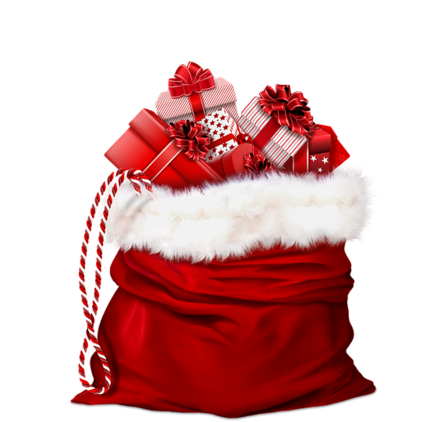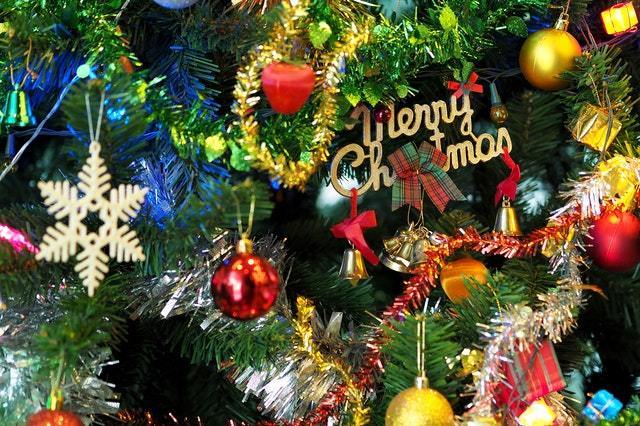 Posted: Friday 13 November 2020