How would you rate your business' online reputation? Positive? Negative? Somewhere in between? The online reputation of your business is an important factor in not only keeping your existing customers, but attracting new ones too.
Online reputation management or ORM is about identifying and using techniques and strategies to influence the information that is found online about your business. This includes information your business has added, plus that of others. While you can control your digital information, that from others is difficult, especially negative comments. That's when you need to focus on creating enough positive that it outranks the negative.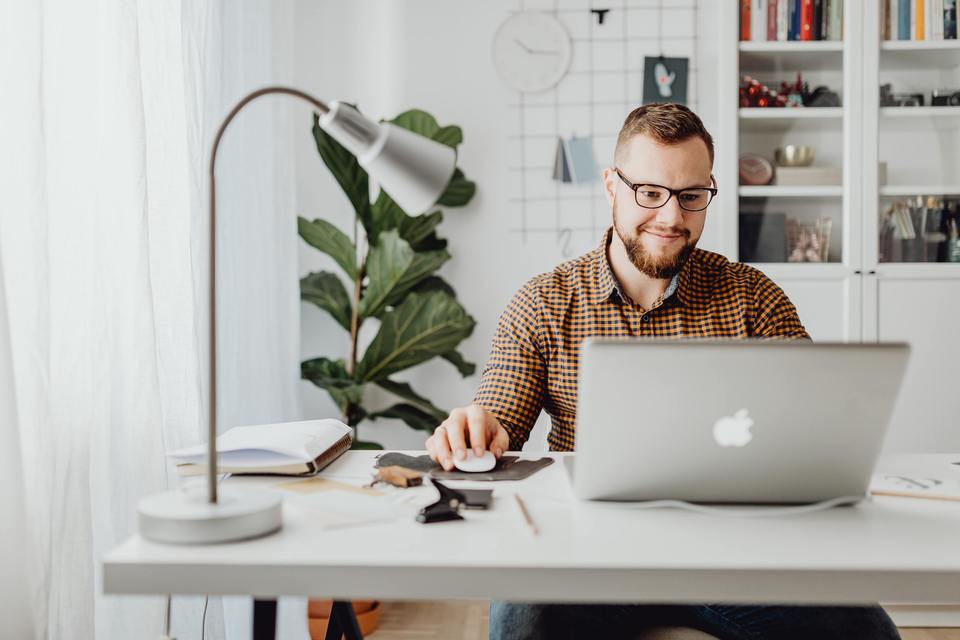 Benefits of Online Reputation Management
The good, the bad and the ugly are all sitting ready out there waiting for your past, present and future customers to see. By actively managing what is out there (as much as you can) and by being aware of what is being said and shared, you take back as much power as you can to help attract and keep customers. The benefits of undertaking online reputation management or ORM include:
Building credibility
Raising sales
Developing a brand image
Improving search engine rankings
Building trust
Cost effective marketing
But before you can head away and work on ORM, you'll first need to identify what it actually is.
Measuring Your Business' Online Reputation
Your first job in managing your business' online reputation is to find out what it actually is. A thorough internet search is necessary where you look for reviews or comments, articles and profiles about your business. Are there any photos shared, discussions or social media posts from others?
Don't forget to also look through your own online information. Your website and social media platforms will also contain information about your business, but usually what you have chosen to add. It is important to check your own information because overtime your branding, focuses and other details can change.
There are a couple of tools you can use to discover content about your business online. One of the most popular is Google Alerts. This is a free tool into which you set up an alert system whereby when your business name or keywords are used, you'll be sent an email with a link to check out.
Once you have got a clear picture of how others view your business, you can prioritise the areas you want to focus upon and create a plan to move forward.
Managing Your Business' Online Reputation
When someone uses Google, you want them to see all the good things about your business. You also want them to see these good things on the first page of the search results. This means creating content that you want to be seen and encouraging others to do the same:
Ask for reviews about your products or services. These could be directly upon your website or through online review tools found on Google My Business and Facebook. Asking for reviews can be done via emailing past customers, posting on social media or in person. Take a read of Website World's article Ways to Encourage More Reviews On Your Website for extra ideas.
Provide an incentive for customers to make a review. It could be as simple as a monthly prize draw for reviewers.
Reply to all reviews. This shows that you value the customer's opinion, even when it is negative. Website World's article Best Ways to Manage Negative Reviews Online takes you through some ways to turn a negative comment into something positive.
With the best way to manage your business' online reviews being with the content you create, it makes sense to have your own website. Website World have been around for over 20 years providing businesses throughout NZ the opportunity to be found and be heard online. Head over and grab yourself a free trial website today.