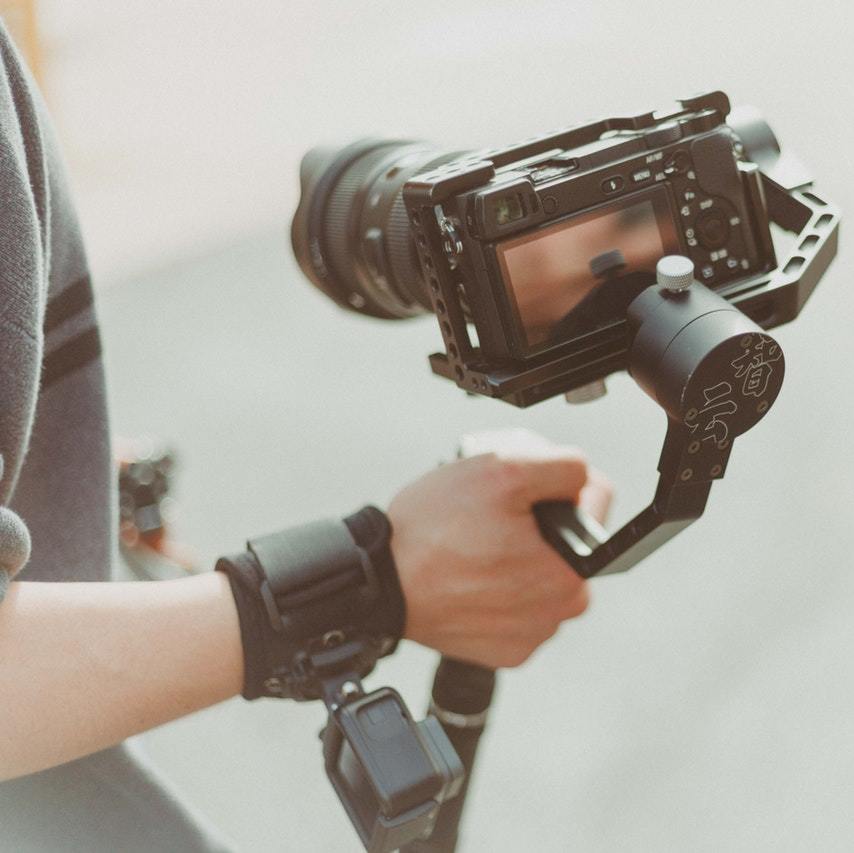 Everyone is using video marketing; or are they? Actually, those using video marketing are the odd ones out. More businesses are sticking with traditional forms of marketing such as print, digital ads or social media. So why are we continually hearing about video marketing and being told to use it?
It's popular because it works. We're hearing about it, or seeing examples of it in action, because it works. We're being told to use it because, well, it works.
The biggest issue regarding its use is a lack of knowledge. In this article, we'll explain specifics about:
what video marketing is
the benefits of using video marketing
the reasons why video marketing works
Video marketing is using videos to promote your business' products, services, features or people. This includes explainer videos, live events, how to videos, corporate training videos, entertainment videos and customer testimonial videos.
Smartphones have a big role in the rise of video marketing popularity and usage. As we've become a more technological society, our smartphones are continually with us. The video tool is therefore with us all the time, and we're often recording moments in our private lives with it. This has then progressed to sharing these videos with our business followers, and when they got great reach, to creating purpose made marketing videos.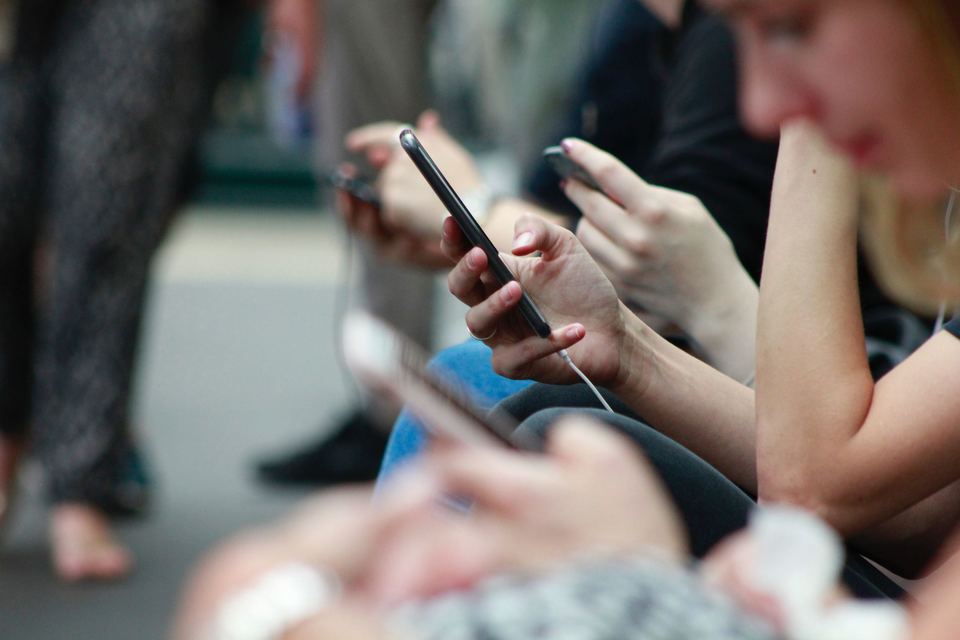 Benefits of Video Marketing
When you're time and resourced pressed, the last thing you want to add is more pressure. We think though, that the significant benefits of adding videos to your website and social media accounts, are worth it! Five benefits of video social marketing are:
Videos can increase conversion rates - by having a video demonstrating how to use the product, along with some great photos and written description, website visitors are far more likely to purchase it than if there was no video.
Videos make emotional connections - when you can can connect emotionally with your target audience, they are more likely to become loyal followers of your brand. Videos help you connect by providing a human face and music.
Video decreases bounce rates - when a visitor opens up a page on your website and then watches the video on it, they remain there for longer. This sends a signal to search engines that the page has good content, so it can rank higher in search results.
Videos encourage social shares - a video has more chance of going viral than a web page does. Easy to share and fun to watch, videos go viral.
Videos build trust - by putting yourself out there in a video, you can begin to earn your customer's trust. Your own and your brand's personality shine through, and this helps them see beyond the photos and text on a website.
Why Does Video Marketing Work?
There's a few theories as to the reasons why video marketing works, including:
helping you stand out from your competitors
giving more information to a customer in a short period of time
increasing brand awareness
improving levels of engagement from customers
positioning you as the expert in your industry
attracting attention to your business
being fun and interesting to watch
Check out Website Builder's article on Using Videos On Your Website for tips and advice on adding videos to your website.