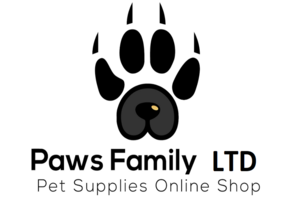 Paws Family Ltd is selling Cats & Dogs lovers print-on-demand items with Kiwi Slang and other themes in print-on-demand.

Sylvie found that speaking Kiwi Slang is sweet as; it is an expression of unique identity, it is part of the New Zealander Culture both historical and contemporary, and should not disappear.

PawsFamily wants to contribute to saving this "Lingo Heritage" then Kiwi Slang is a "unique way" of sayings and catchphrases that have been passed down from generation to generation and make little to no sense to anyone who isn't or was nether from/in the Land of the Long White Cloud.

The usage of Kiwi Slang is not considered offensive; rather it is generally viewed as a symbol of pride and endearment for the people of New Zealand so visitors beware!

Whether you're an abroad Kiwi, or a New Zealand Newbie trying to figure out "what the heck everyone is talking about", we've created a pet lovers' collection of some of the sayings you should know. (this is our point of difference).

But remember this, if you plan on coming to New Zealand you'd do well to explore the NZ Slang saying and Catch Phrases to be up to date!

And if you have already such a T-shirt, Sweatshirt, Hoody, or Mug. Postcard, Towel with you, the Kiwi will think that you're the coolest person alive!

Show your love to New Zealand, Aotearoa The Land of The Long White Cloud, Plan your Trip Today and Order Now!

We sell in the USA, Australia, New Zealand, Canada, United Kingdom, France, and Germany

If you have a special Idea or need we can chat about your wish and see if we can print this for you,

Contact us!