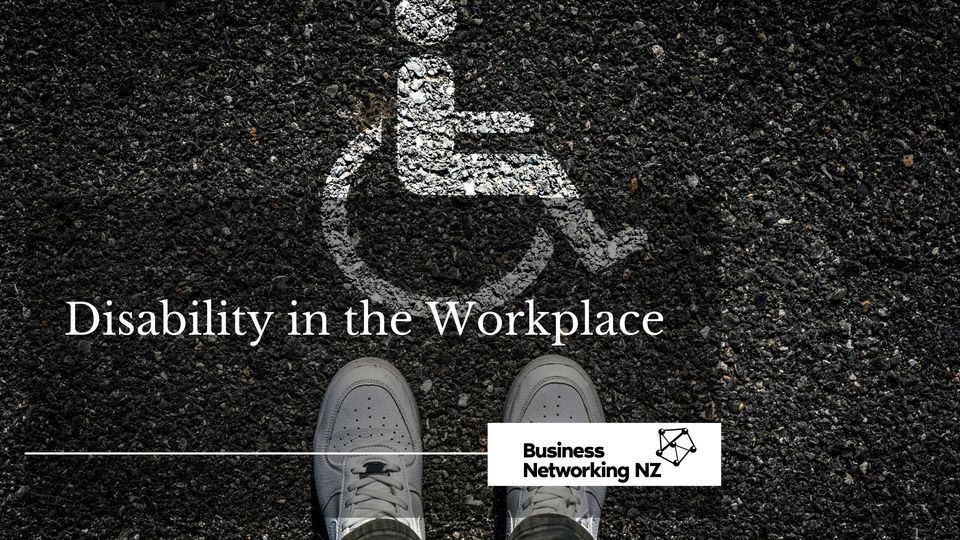 In 2021, Workbridge CEO Jonathan Mosen has said that more than 50% of people identified with a disability are unemployed, compared with around 80% of non disabled people aged 15 to 64 - and things have not improved greatly since. One of the largest barriers is a lack of knowledge by employers as to what supports are available for both them and their disabled employees.
Employer Obligations and Available Support
A disability can take many forms, including physical, sensory, mental and psychiatric. Disabilities can be due to accidents, illnesses or genetics, and can be permanent or temporary. Within the workplace, disabilities can result in difficulties communicating, moving around, learning new skills or performing certain tasks.
All New Zealand employers are obligated to accommodate the needs of all disabled employees and provide a safe workplace, under the Commonwealth Disability Discrimination Act 1995. Providing reasonable accommodation measures can mean an employer makes physical workplace changes, modifies how a job is done, implementing additional training and support, and removing other barriers for the employee.
The Ministry of Social Development has created a Lead Toolkit which is designed to educate and assist employers on employing disabled people. Other avenues of support available to employers include:
The type of support does vary depending upon the provider, the type of workplace and job, and the disabled person. This support may include workplace education, workplace assessments, funding for workplace modifications and equipment, wage subsidies or funding for additional training.
Support Available for Disabled Workers
Many of the organisations who offer support for employers, also offer it to disabled workers. This support is often available throughout the entire job seeking and placement, as well as during employment itself. Support can include physical assistance, financial assistance, education and training, job seeker assistance and mentoring. Some of the providers who offer this support are:
Employment for those with disabilities is limited most often by people's attitudes and not the disabilities themselves. To learn how to develop a disabilities confident business and help with hiring staff with disabilities, the free government run Employer Advice Line is available on 0800 805 405.