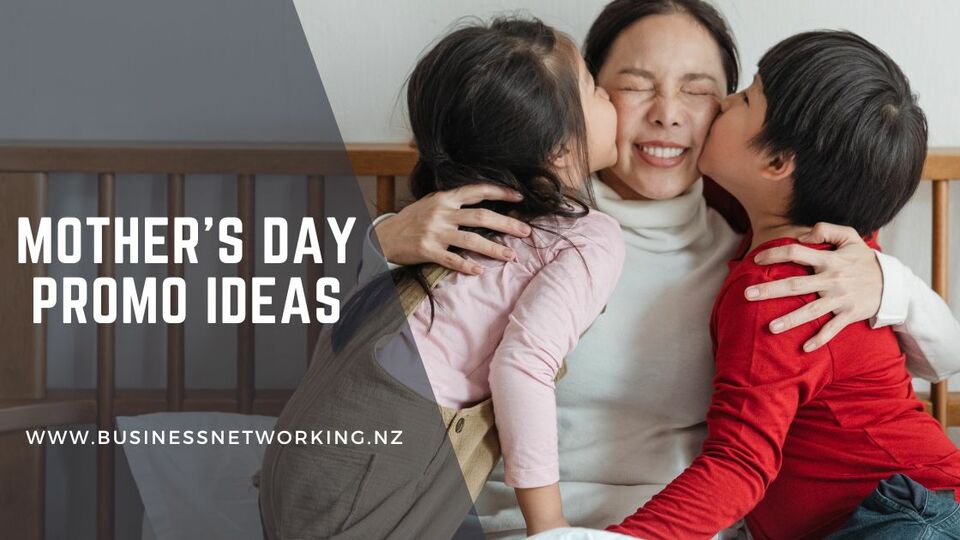 You've got your products or services all ready for your customers to buy as their Mother's Day gifts. The problem is, you're in need of some creative promotional ideas for social media.
That's why we put our thinking caps on and did a fair bit of research to make our list of the top 10 social media marketing ideas for Mother's Day.
Top 10 Mother's Day Social Media Marketing Ideas
If your audience is bored with your content and you've run out of creativity, these 10 social media ideas can get your Mother's Day promotions humming.
Use hashtags - hashtags are used as a way of categorising social media posts, which helps people to search for specific hashtag topics or categories easily.
Share a gift guide - gift guides make choosing a present easier. They describe each gift option, the benefits someone has using the gift, a suggested recipient and the price. They are also very visual, with lots of photos of the product being used.
Introduce your Mum - bring the personal touch to your posts by sharing photos, videos and information about your Mum. Personal stories and reflections are always interesting.
Host a live chat - host a live chat online with you and your Mum, or a selection of Mums from your audience. You could have a general chat, or get specific on a topic relevant to mothers, ask for questions to be sent in by your audience and even approach celebrity Mums too.
Create a video - rather than a promotional video, why not create a video which showcases a variety of Mums doing what they do best.
Offer a coupon - coupons give discounts and customers love discounts. Coupons can also help you focus attention on a specific product or target a specific customer. You can also use a coupon to collect email addresses for your newsletters.
Run a contest - a contest on social media is all about getting attention brought to your profile and posts. Contests can get huge traction.
Highlight other Mums - from other mothers in your audience to celebrities, help to show what being a Mum is really about by sharing experiences, lessons learnt, funny memes, photos and tips.
Explain the gift's benefits - to raise the sale volume of a product, explain the benefits someone will enjoy when using the product. How it will make their life easier and better?
Share feedback from last Mother's Day - let your audience in on what were the popular Mother's Day gifts last year, which posts they engaged with the most and the feedback you received from around that time.
Mother's Day isn't the only special event retailers need to promote - take a look through our marketing advice blogs for more help.
Posted: Monday 1 May 2023