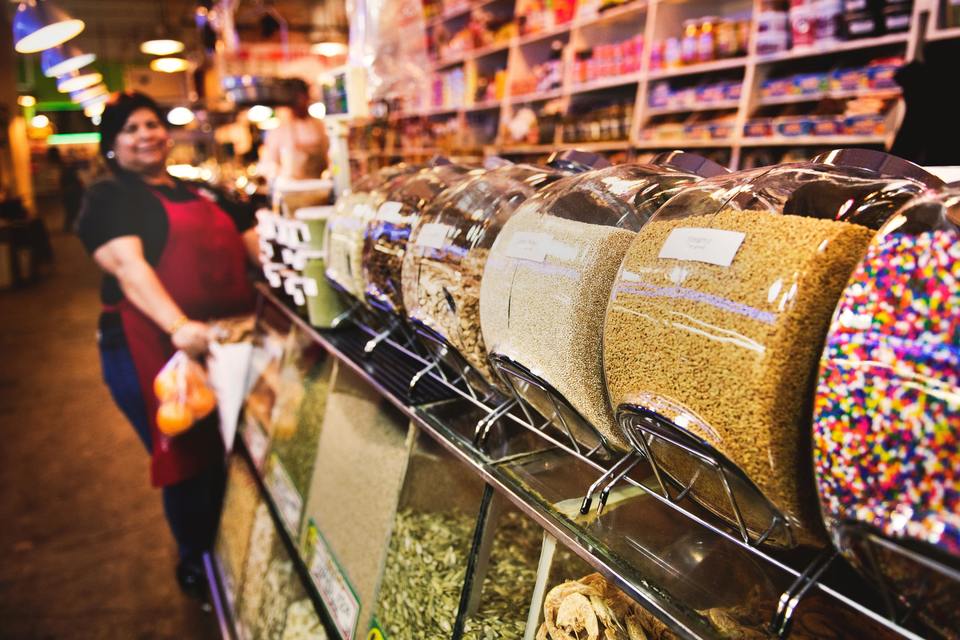 Starting a new business can be costly. If you're looking for funding sources for your new startup, you're not alone. Many entrepreneurs need to find, earn or borrow money for their new businesses. So, we've put together this comprehensive list of funding for NZ start up businesses to get you started.
Finding Funding Options for Your New Business in NZ
Financially it makes sense to pay cash when starting your business. Having no debt right from the start puts you in the ideal position. However, this is not always possible, making many entrepreneurs look for funding sources.
Your funding options in NZ for starting a new business are:
Self finance it from your own personal assets - cash, mortgage, credit cards
Business loans
Business grants
Investors who can support you financially for a % of your business
Crowdfunding
Business incubators
We'll look at each one individually, giving their pros, cons and how to obtain each one. We also suggest that you chat with an accountant or financial adviser before making any decisions about which one to go with.
Self Financing Your New Business
Self financing is what it says; you pay for everything yourself. This can come from your savings, using your credit cards, taking out a personal loan or increasing your mortgage. The pros of doing this are that you remain 100% in control of your business, and can decide where the money is spent. The cons include wiping out your savings and increasing your personal debt levels.
To obtain a personal loan or release equity in your home, you will need to talk with a mortgage broker or your bank.
Obtaining a Business Loan for a Start-Up
For a business loan, you need to have a business plan to show the lender. You can expect the lender to examine your financial forecasts, the specific things you need the loan for and their costs, an executive summary which outlines your business objectives, how the loan will help your business to grow and most probably your personal finances too. It is highly likely that to obtain a business loan that you will need to use your personal assets as security.
You will need to choose the right type of loan for you, such as a fixed or floating rate, and select the lowest interest rate levels you can.
The pros of applying for a business loan are that it is money usually given in a lump sum and a straightforward application process. The cons include giving your personal assets as security and having to pay the loan back with interest.
Applying for Business Grants in NZ
Finding and applying for business grants in NZ should not cost you any money! Beware of websites or people who say you must pay a fee, as that is not the case. You can learn more about common scams on the Commerce Commission website.
There are a few main grants you can apply for assistance in NZ when starting a new business. They include:
Regional Business Partner Network - this has a national body which is broken down into regional offices. The business advisers will be able to offer personalised advice on what government assistance you may be eligible for. They can also help you extend your local network of business owners.
Maori Business Growth Support - this is focused on helping Maori business owners and entrepreneurs who are just starting out. You will get an account manager who will be able to help you identify and apply for relevant grants.
Maori Innovation Fund - through the Ministry of Business, Innovation and Employment, you are given funding to work with an adviser.
Callaghan Institute - there are several grants available through the Callaghan Institute:
The pros of applying for business grants are that it doesn't cost anything and that you don't need to give up a share in your business. The cons include the work and effort required to apply for the grants, and you may still not get one.
Using Investors to Fund a New Business
Investors can bring your start up business much needed funds.There are two types of investors:
Angel investors - these investors usually support causes they believe in. Because of this, they are usually involved in the initial stages of setting up a business.
Venture capitalists - these investors are looking for a good return from their investment within a short to medium time period. They tend to support high growth businesses with large financial investments. They also require some control within the business they are investing in. Money is received in small installments, not as a large sum.
The pros of using investors are that they are a wealth of information as well as capital. The cons are that you may need to do some things their way, and not own your business outright anymore.
Crowdfunding a Startup Business
Crowdfunding continues to be a popular way of financing a new business. On the crowdfunding website, you set up a page stating what your idea is, how it will work, what investors will receive from it and how much money you want. Beware that as you are sharing your business ideas, someone may just copy you.
The pros of crowdfunding include that it is easy to set up, and you can reach a wide audience. The cons include that you have plenty of competition for funding and people can copy your ideas.
Using Business Incubators to Start a Business
Business incubators are teams of business experts who focus on helping new business owners. Rather than give you money, they tend to help you find funding opportunities you can apply for. Business mentors and support services are usually included in the assistance they provide.
The pros of business incubators include access to the people who can help grow your business, plus find you funding opportunities. The cons include no guaranteed cash, plus possibly having to follow advice given by others.