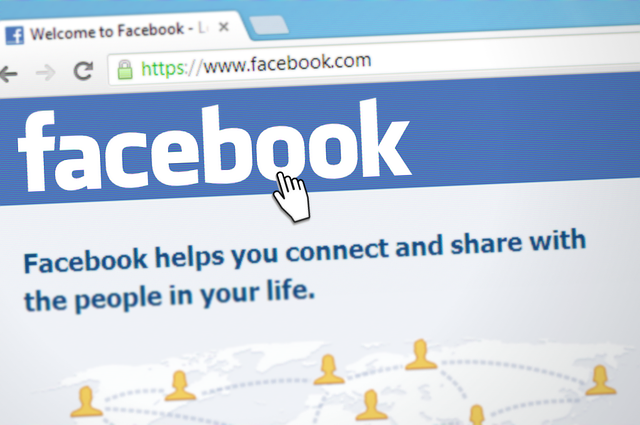 Facebook groups are designed as a place where groups of people can learn and share information on a specific topic. Business owners have been using Facbook groups for a while as a way to nuture and develop longlasting relationships with existing and potential customers. As discussed in our article Should You Have a Business Facebook Group, the benefits of using such as group as a marketing tool include:
increased personal engagement with your audience
the opportunity to become a real person to your audience
immediate feedback
ability to announce special offers to members
promote Fear Of Missing Out
provide value to members, building their trust in you
being able to give focused calls to action
establish yourself as an industry expert
Once you have started a business Facebook group, you'll need members in there to interact with. Here's where this article comes into play. We'll share some of the best strategies there are to grow not only membership numbers, but also group engagement and increase website sales.
Identifying the Purpose of Your Facebook Group
Knowing the specific reasons why you set up your business Facebook group is key. These reasons will direct your actions within the group, as well as being able to attract the right people to the group. For example, some of your reasons may include:
creating a funnel to your website
collecting email addresses
answering questions about your products
collecting social proof for your website
seeking feedback on your business
giving away products or services for reviews
sharing discount codes
selling old stock cheaply
helping people to know you
From here, you'll be able to move towards attracting the right people to join your group. This will be your target audience or buyer persona, so make sure you have clearly identified who they are.
Raising Membership Numbers of Your FB Group
Before you jump in and start growing your group membership, remember that you are only wanting to attract people who you have identified as belonging to your target audience. In our article How to Grow Your Facebook Group, we discussed using a range of strategies to attract both new members and increase group engagement. Below are some additional strategies you could use to increase group membership numbers:
send an email out - let your email subscribers know that there is a group associated with your business. Explain what benefits they could receive by joining the group and don't forget to include a link to it.
cross promotion - work with other group members who have complimentary groups to cross promote each other.
social media - let your followers know on Facebook and your other platforms that there is now a group to join.
promote membership benefits - make sure you let people know what's in it for them should they join your group.
ask for endorsements from influencers - this could be tricky, but there is no harm in asking influencers within your niche to share details of your Facebook group with their followers. You may need to give them products, services or cash though.
use advertising - paying for ads on Facebook to grow your group membership can work, but it can also get costly. Just monitor your results.
So, where to next? It's now time for you to decide upon the strategies you'll use to raise membership numbers. These are usually different from those used to grow group engagement, which is what we'll cover next.
Increasing Facebook Group Engagement Levels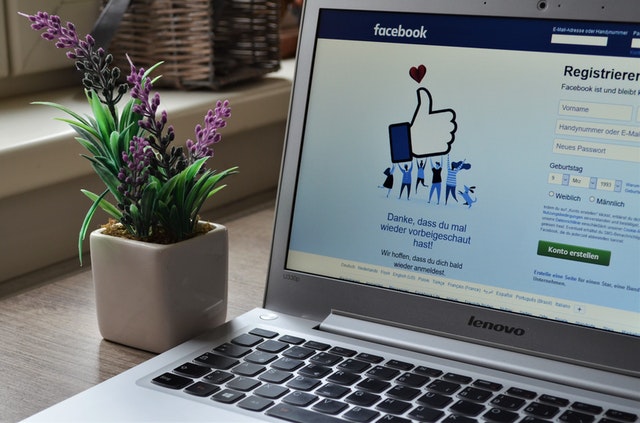 You've got membership numbers in your business Facebook group to a level you are reasonably happy with. That's not to say you won't continue working on growing those numbers though. But it is time to nurture those members and turn them into raving fans.
This means you'll need to decide which strategies you'll use to get members liking and commenting on your posts, clicking through to links on your website, signing up to your email list, creating posts of their own, commenting on the posts of other members and inviting their friends to join your group.
So, we're listing some of the specific engagement growing strategies you could use in your group here:
check your group insights - they will show when your members are online. Makes sense to schedule your posts and lives for these times then.
welcome and tag new members - show that you appreciate them joining and share a freebie they can get as a welcome gift.
go live - host regular Facebook lives where you interact with members, putting a face to the group admin - you!
thank top contributors - create regular posts where you thank top contributors for participating. Maybe even give a prize to the top members.
respond to comments - show that you do notice people's comments with your own comment or a like.
photos - ask members to share photos of your products in action, or photos of them working.
ask questions - even if you just get a yes or no, it's still engagement.
It's now time to head out, create a Facebook group which actively supports your business and rock it!